Meet our providers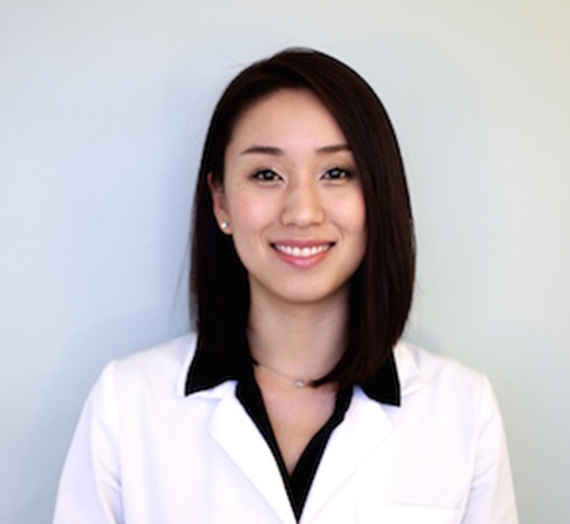 Sou Christy Kim, L.Ac., Ph.D., Dipl. OM (NCCAOM)
Bachelor of Science, Psychobiology. UCLA, Los Angeles
Master of Acupuncture Traditional Chinese Medicine, Summa Cum Laude ECTOM, Santa Monica
Doctor of Philosophy, Acupuncture and Oriental Medicine ALU, Newport Beach
Sou Yeong Christy Kim is a California and National board-certified acupuncturist and herbalist. She founded Trinity Acupuncture and specializes in treating acute and chronic pain disorders and women's health. Dr. Kim has worked with several renowned mentors over the years and her knowledge of various acupuncture theories and techniques allows her to design a treatment plan that is most beneficial and comfortable for each patient and their needs. She also prescribes all-natural patent herbs and customized herbal formulas, which help deal with diseases from the inside-out instead of simply masking symptoms.

Having grown up in Torrance and being a local for so many years, Dr. Kim feels privileged to work and serve in such a wonderful community. She enjoys building lasting relationships with her patients and their families, and making a difference in caring for their health.
Her professionalism, care and compassion, and persistent desire to increase her store of knowledge allow her to better serve her patients and produce the best treatment and results. Dr. Kim will prescribe electroacupuncture, dry needling technique, cupping therapy, herbal formulas, dietary and lifestyle guidelines as needed.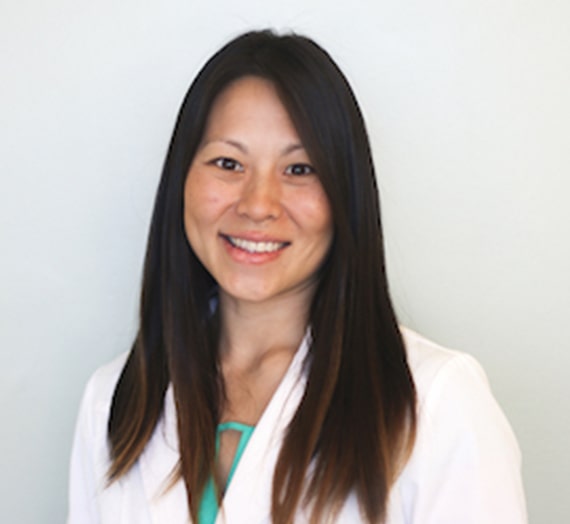 Stephanie Yong, L.Ac., Dipl. OM (NCCAOM)
Master of Acupuncture and Traditional Chinese Medicine YoSan University, Los Angeles
Stephanie Yong, L.Ac., received her Master's degree in Acupuncture and Traditional Chinese Medicine from Yo San University, graduating with honors. In addition to a year-long internship with the Yo San University Clinic, she also completed an externship with the Venice Family Clinic serving low-income communities in Venice, CA. She participated in an extensive Acupuncture Orthopedics training at Cedars Sinai Hospital. Stephanie's acupuncture pain management practice also encompasses migraines and headaches, anxiety and sleep issues, and women's health, including infertility, pregnancy and postpartum care.
Additionally, Stephanie has 16 years of clinical experience as a massage therapist specializing in sports injuries, and acute and chronic pain. Stephanie provides comprehensive and effective care utilizing a holistic approach with acupuncture, tui-na massage, and herbal medicine to treat her patients' current conditions and underlying causes. Stephanie excels at partnering with her patients to help them achieve their goals, improve their quality of life, and support their journey as they explore their greatest potential in health.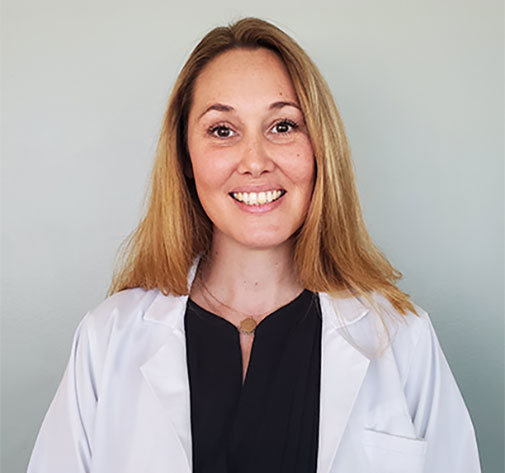 Kristina Elminoufi, L.Ac., Ph.D.,
Master of Psychology, Magna Cum
Laude, Westfalische WilhemsUniversitat, Munster,Germany
Doctorate of Journalism, Sociology, Magna Cum Laude, WestfalischeWilhems Universitat
Master of Acupuncture and Traditional Chinese Medicine, Yosan University, Los Angeles, CA
Having experienced the effectiveness of holistic healing and TCM on her personal health journey, Kristina Elminoufi pursued a career in acupuncture, training at Yosan University in Los Angeles and graduating with honors.
Dr. Elminoufi uses a holistic approach to inform her care of patients with chronic health conditions such as fibromyalgia, chronic fatigue syndrome (CFS), myalgic encephalomyelitis (ME), immune system disorders as well as psycho-emotional distress conditions like anxiety, depression, and PTSD, and ADHD/ADD, OCD spectrum disorders in adults, adolescents, and children. As an advocate for women's health, she is passionate about not only helping women maintain and improve their health through fertility, pregnancy, postpartum care, postpartum depession, peri-and menopause, but also educating patients in TCM methods and holistic philosophy. She also has experience treating conditions such as sleep disorders and migraine headaches.
She is a firm believer in integrative medicine and works closely in conjunction with fellow health care providers of all disciplines to ensure a successful treatment protocol for each and every patient.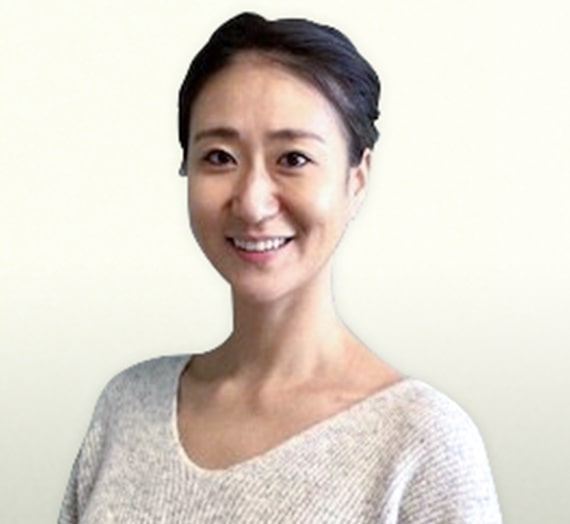 Regina Park
Kirov Academy of Ballet, Washington D.C.
Bachelor of Arts, World Arts and Cultures (Dance), UCLA, Los Angeles
Pilates Certification Instructor, Whole Body Method, Los Angeles
Ballet Instructor, Marat Daukayev School of Ballet, Los Angeles
Founder, Preme Pilates, Los Angeles
As a young dancer, Regina Park trained tirelessly in order to improve her ballet techniques. Despite her efforts, minor injuries such as a sprained ankle while in pointe shoes, followed her throughout her ballet career.

As she journeyed through her own healing process, Regina was determined to maintain physical health for optimum functionality, and she found her passion for Pilates. Although life as a dancer was physically and mentally demanding, Pilates helped restore her health in scientific and artistic ways as it promoted mind-body synchronization.
Regina believes that the body reads like a diary: a chronicle of our actions and emotions that tells a story of our past, present and holds our future. The body remembers past and current trauma and stresses, and if neglected, can be affected adversely as we move on through life. But with care in tailored and effective methods, our bodies will respond positively and dynamically to start healing and maintain wellness.
Regina founded Preme Pilates to help clients find their best, personalized care in order to realize vibrant health. With compassion and her keen eye for detail, Regina finds joy in helping clients thrive in all walks of life.